THIS IS ELEPHANT WRECKING BALL
Elephant Wrecking Ball is an instrumental, electronic, trombone-led power trio that successfully weaves a variety of influences from jazz, hip hop, electro and the avant-garde. Coupling a grounded sense of discipline with exuberant musical exploration, they are dedicated to making music that is unlike any other, constantly striving for a memorable, new sound.
Comprised of Scott Flynn on trombone, Dan Africano on bass, and Neal "Fro!" Evans on drums, the three musicians have an extensive list of musical credentials, having performed and recorded with the likes of John Brown's Body, Dopapod, Turkuaz, Pretty Lights, Ghost Light, Big Daddy Kane, Odesza, Break Science, and many others.
T R O M B O N E / SCOTT FLYNN
D R U M S / NEAL EVANS
B A S S / DAN AFRICANO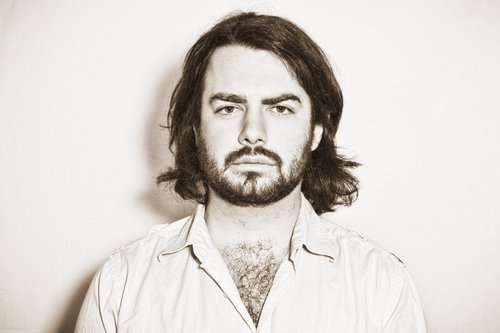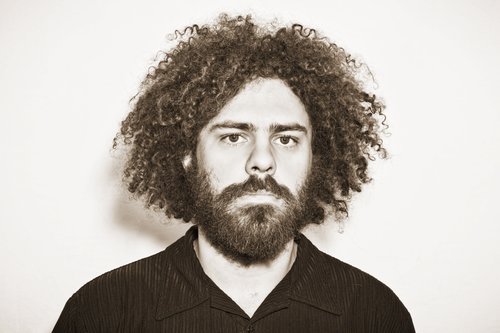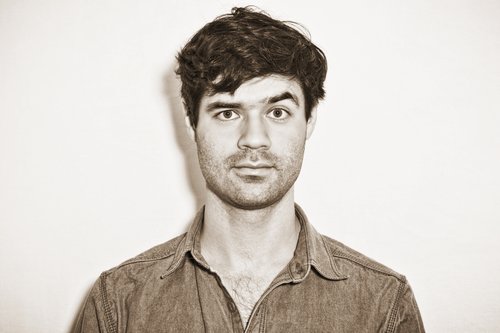 PRESS
...inter-stellar tunes which reach beyond the means of reasonable music imagination.
-Hypemag
An engine room oiled up with jazz, funk, dub, and the outer cosmos.
-My Secret Boston
Accosting and deliberate, Elephant Wrecking Ball is something fresh.
-Performer Magazine
Elephant Wrecking Ball's music matches its name in the sense that the rhythm the trio creates stomps around with strength and aplomb. On the other hand, it's so precise the band could have called itself something like Surgical Knife.
-Daily Camera, Boulder, CO